About Warrior Notes School of
Ministry
Warrior Notes is dedicated to encouraging and equipping believers to live and operate in two realms at once - the supernatural and the natural. Kathi and I now live to bring Heaven's realities into your life and to see souls saved for Jesus. This online school is designed for you to go deeper in the things of God.
Dr. Kevin Zadai wants to share with you the supernatural keys he has personally learned through these anointed, life-changing courses.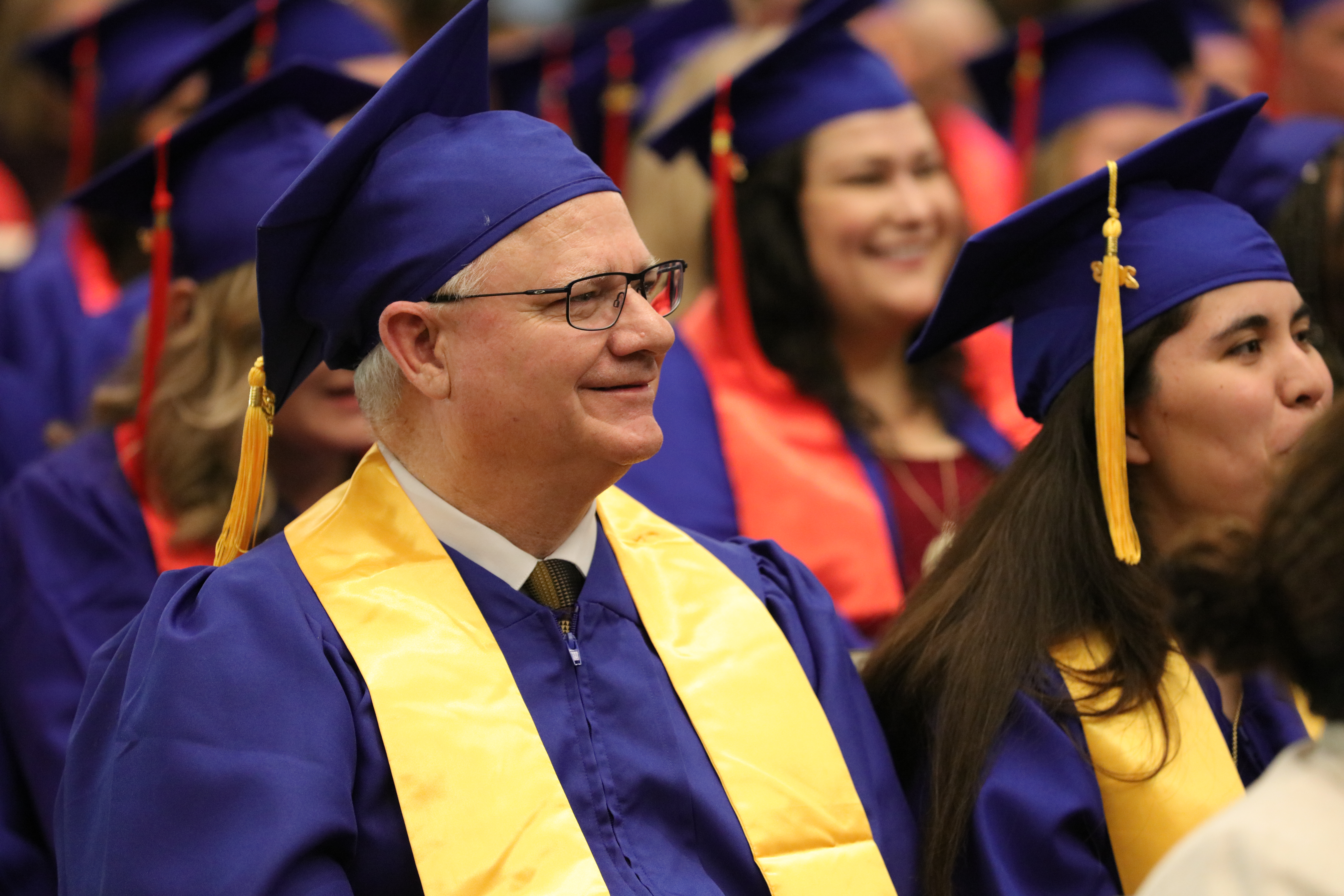 Associates in Bible and Theology
(Identified with the numbering system 100)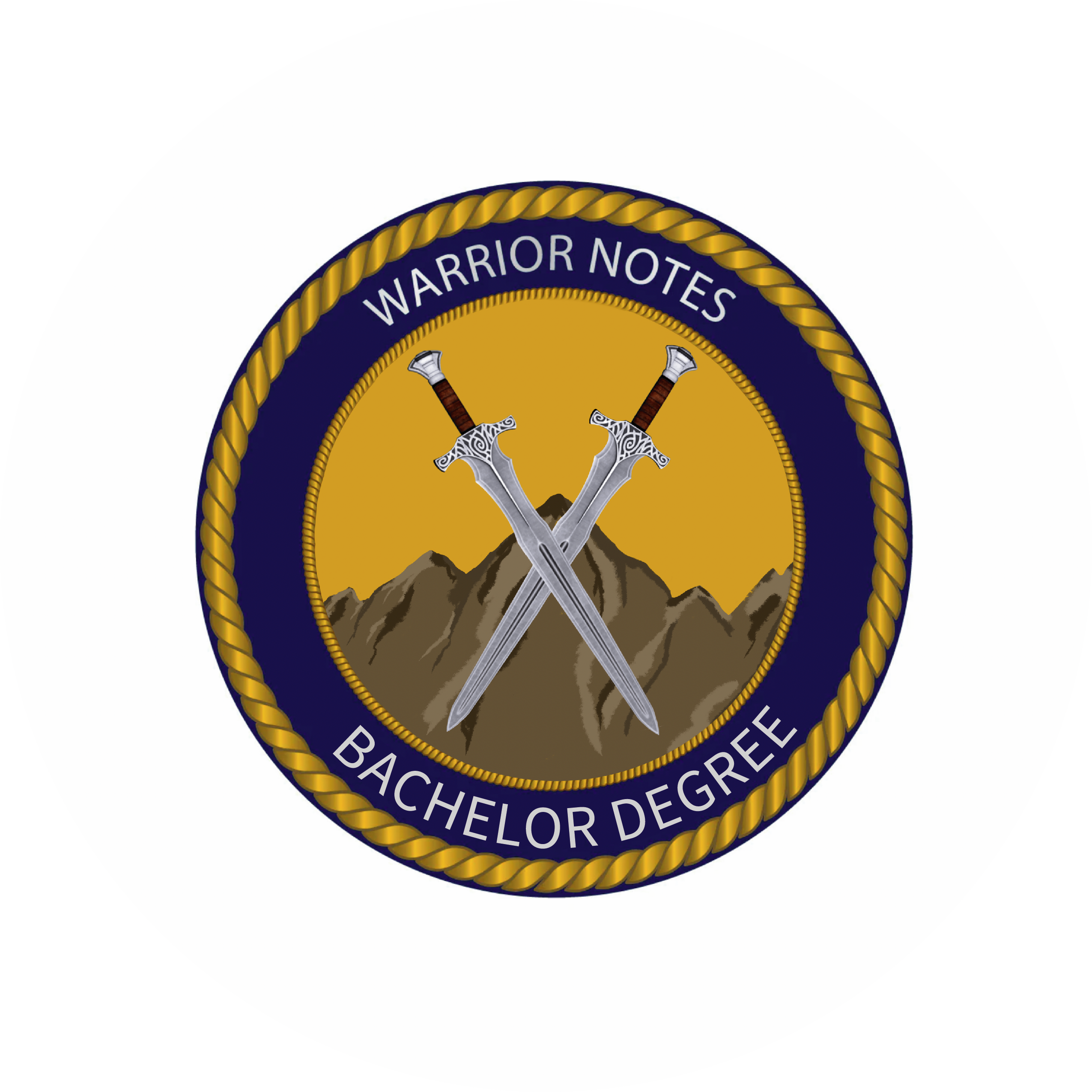 Bachelor's in Bible and Theology

(Core Courses identified with the numbering system 200)

Master's in Bible and Theology

(Identified with the numbering system 300)
45 Total Credit Hours (after receiving your WNSM Bachelor Degree)
20 Core Courses + 16 Additional Gen Ed Courses
(click here for list of core courses)

60 Page Minimum Book (worth 9 credit hours)
(email [email protected] for admission to this course)
Master's Internship

*Master's Degree credit hours do not count towards your Associate's and Bachelor's Degrees*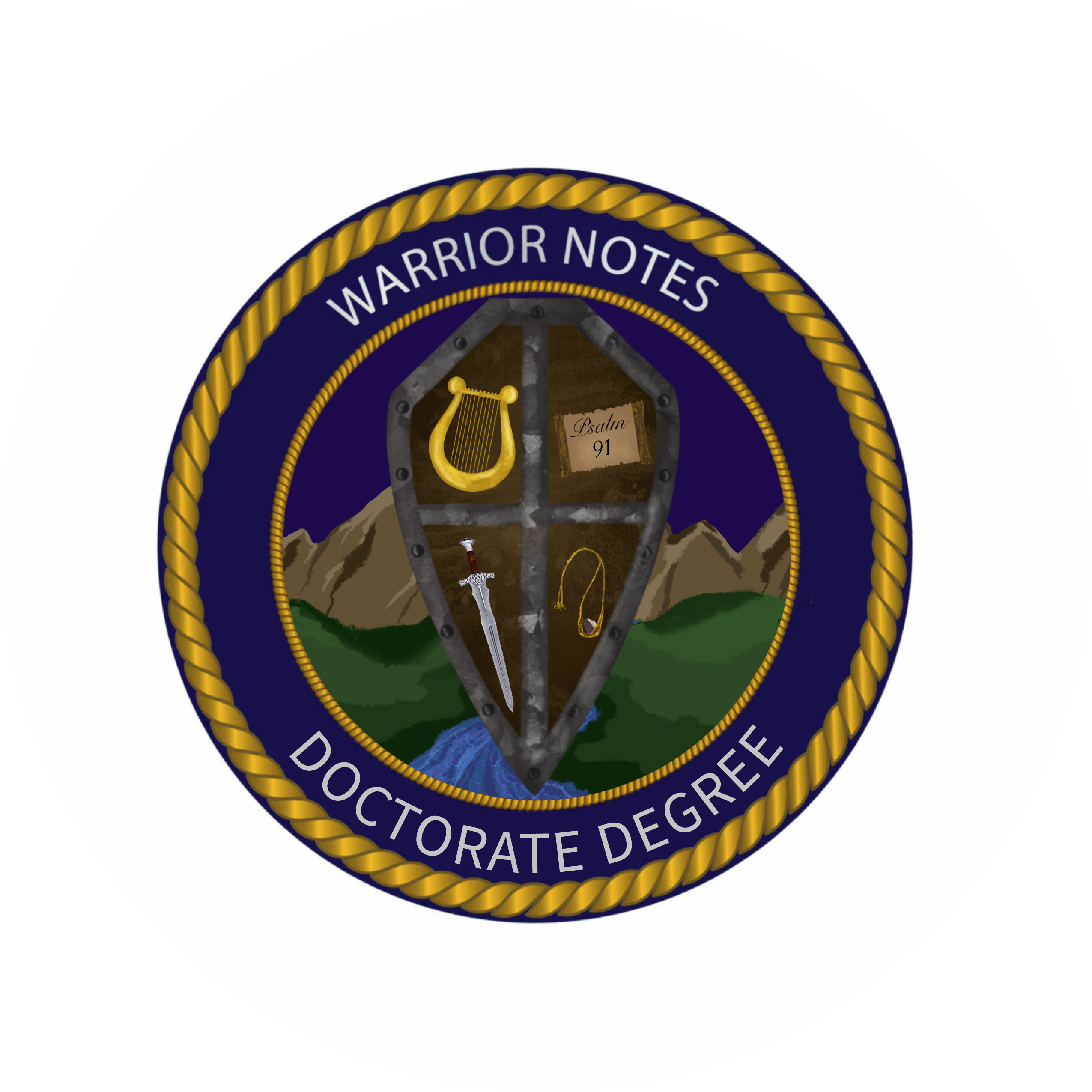 Doctorate in Bible and Theology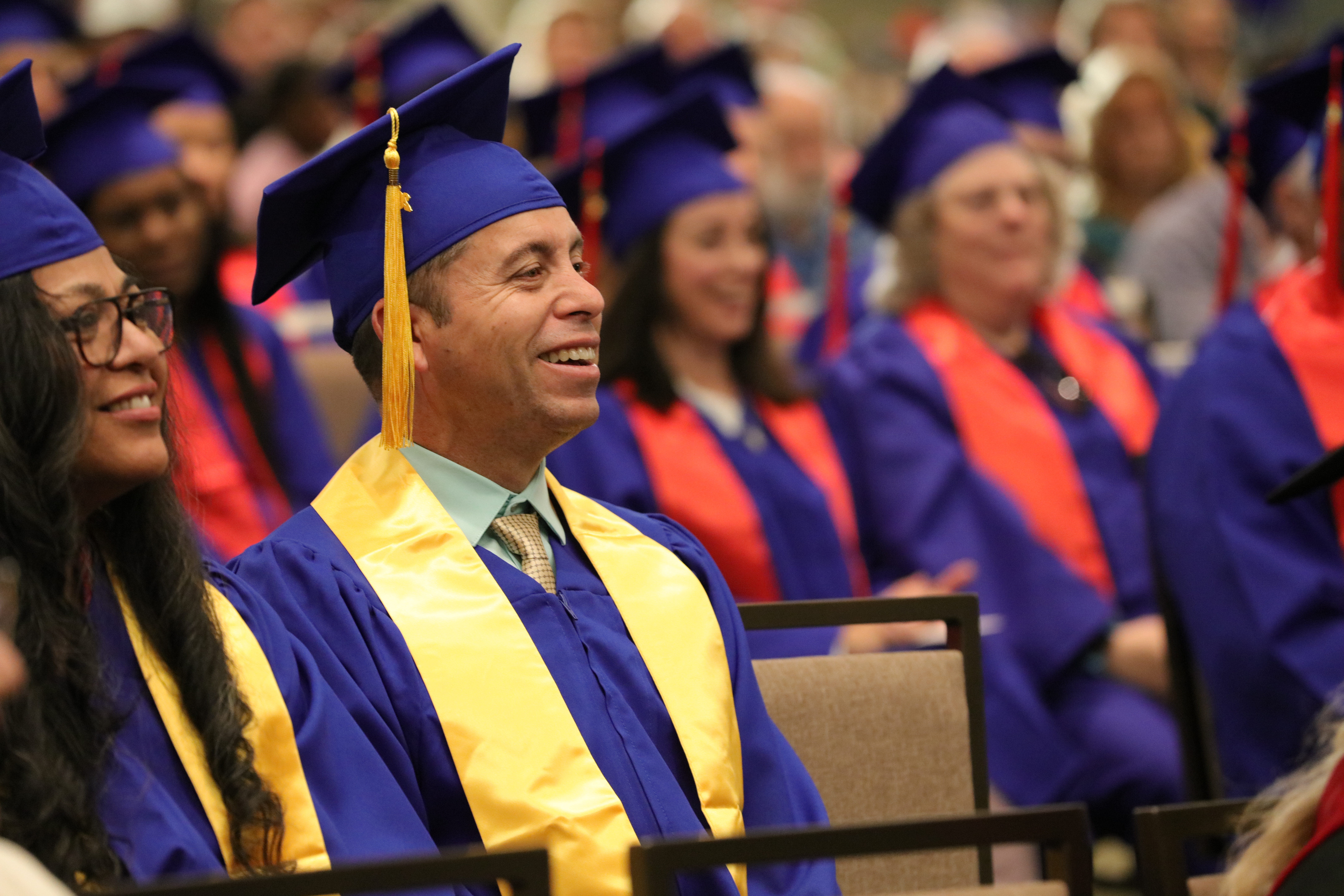 Degree FAQs

All are welcome - No admissions/application process.
No time limits - Each course is designed to be taken at your own pace.
Certificates - After successfully completing each course, you will earn a certificate of completion.
Fully online, fully accredited, and one of the lowest prices per credit hour in the US.
Earning your degree with WNSOM does require a High School Diploma/GED.
You can keep track of your earned credits in the Degree Dashboard.
At this time, we are not accepting transfer credits.