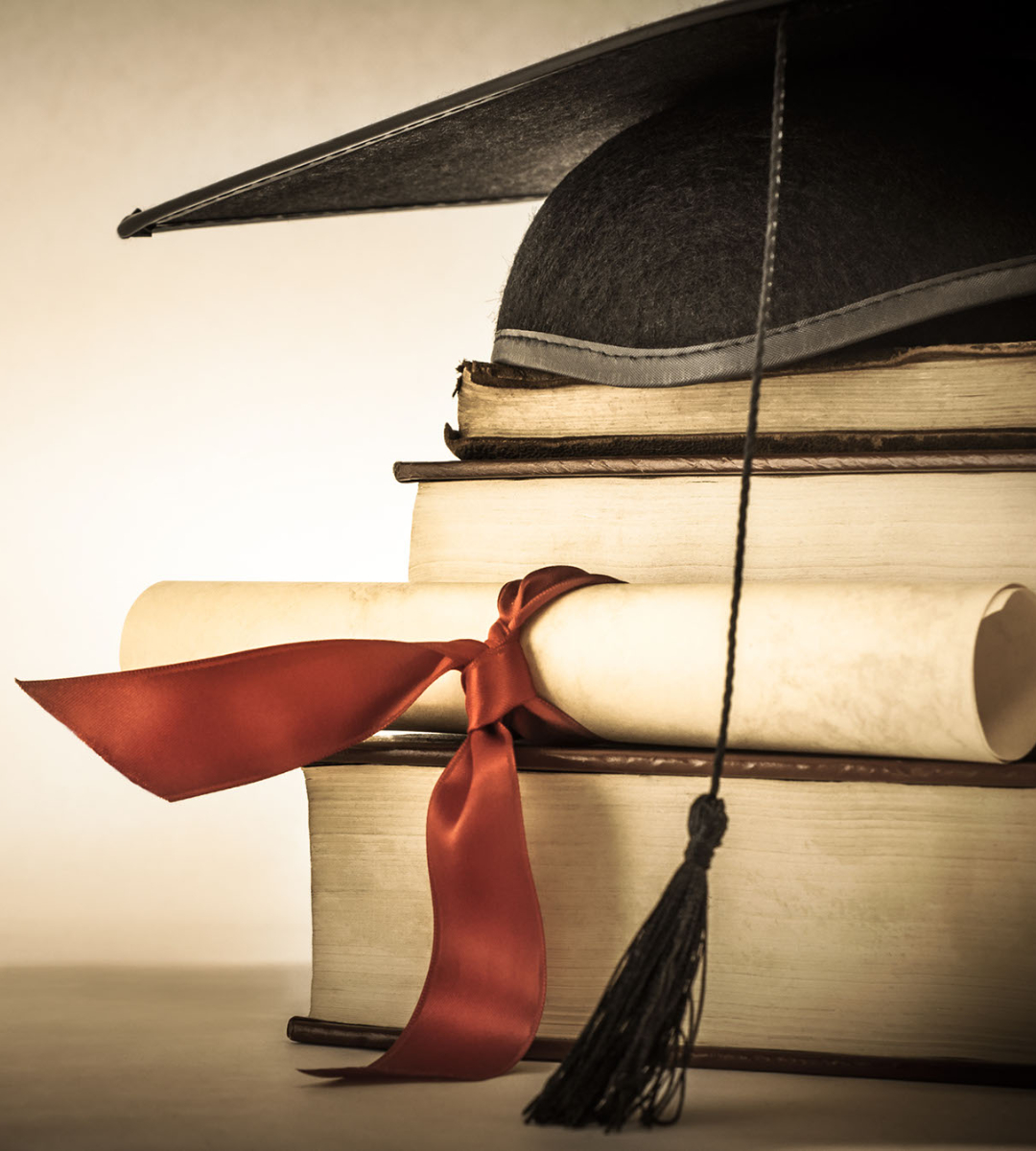 Degree Program Requirements


Associate in Bible and Theology
*60 Credit Hours

Bachelor in Bible and Theology
*120 Total Credit Hours
*32 Core Courses
*Bachelor Internship

Masters in Bible and Theology
*36 Credit Hours
(After receiving your Bachelor Degree)
*60 Page Minimum Book
*Masters Internship

Doctorate in Bible and Theology
Coming Soon!
*All degrees are earned at your own pace and are accredited.
*Students can choose courses in any order.
*Core courses are required for the Bachelor's programs.
*You can keep track of your earned credits in the Degree Tracker.
*More degree and course information are available 
HERE
.
Bachelor's Degree Internships are now Available!
With a Warrior Notes Internship, you can apply your learning and gain valuable hands-on experience. You can also earn up to five credit hours towards your Bachelor's degree by completing 75 hours of internship time. This opportunity will also be available for the Master's and Doctorate. You can apply for your internship after you have completed 60 credit hours.