Equipping you to grow close to God and fulfill your destiny.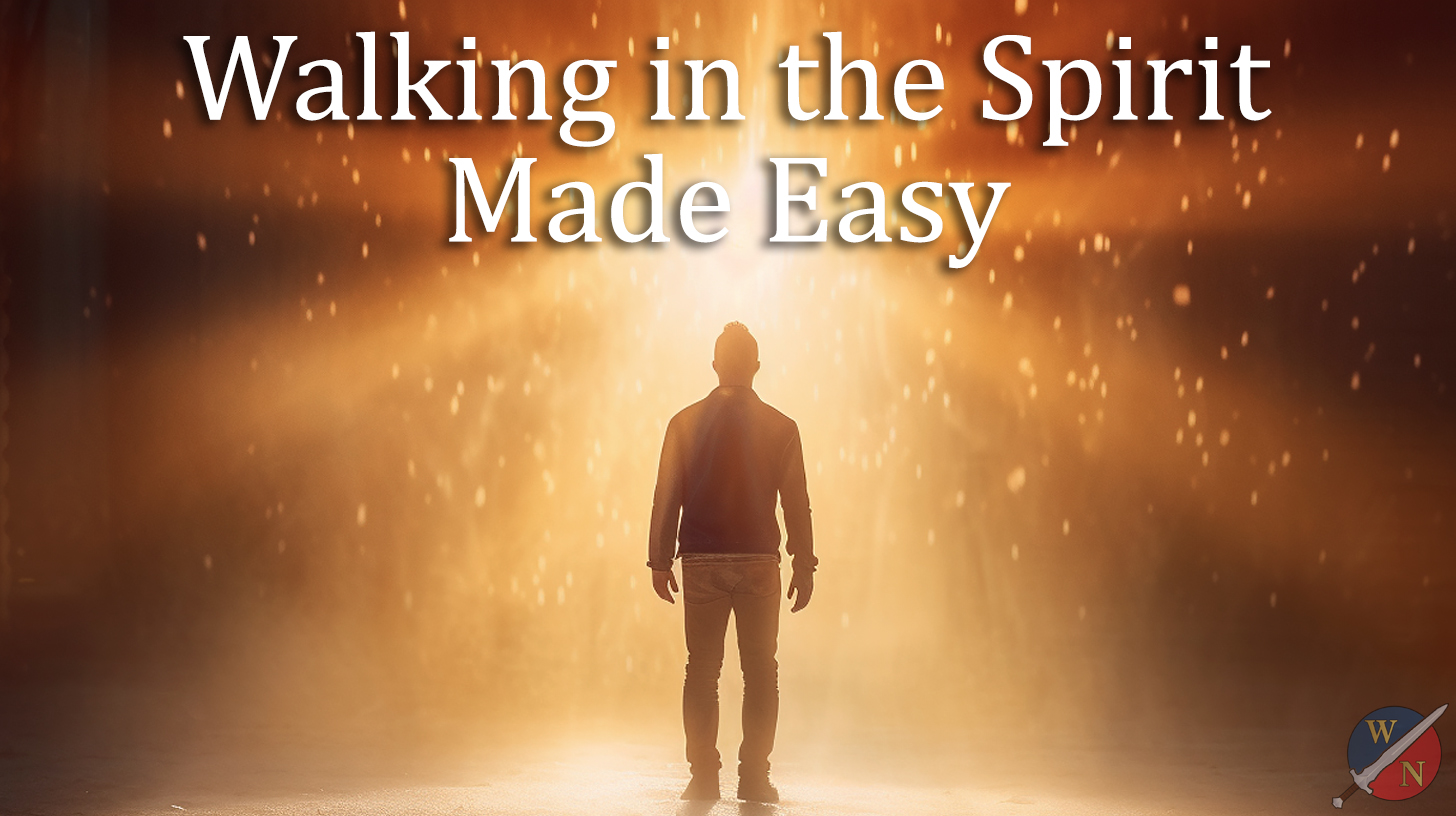 Walking in the Spirit MADE EASY!

Life is filled with unexpected and unfortunate events. But the good news is that God has answers for all of them! Through Dr. Kevin Zadai's new course bundle, Walking in the Spirit Made Easy, you will discover practical insights on how to navigate all life's challenges by tapping into God's divine solutions. 

PREORDER NOW AND SAVE 50%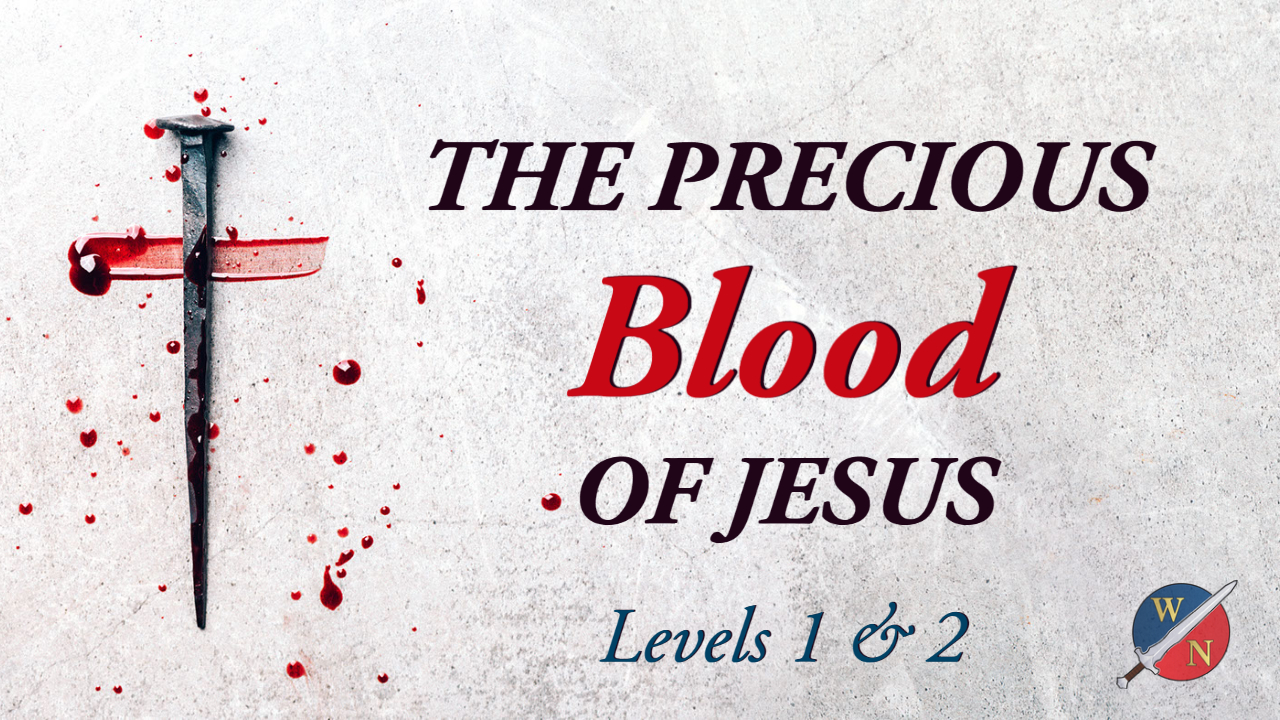 The Precious Blood of Jesus

Through this course you will learn how to access the power of Jesus' blood! Get ready to break every curse, remove every hindrance, and render the demonic ineffective!

Spiritual Discernment

Learn to see what's going on behind the scenes in the spirit realm. Start operating in the spirit of wisdom and overcome the enemy's schemes of manipulation, control, and deception.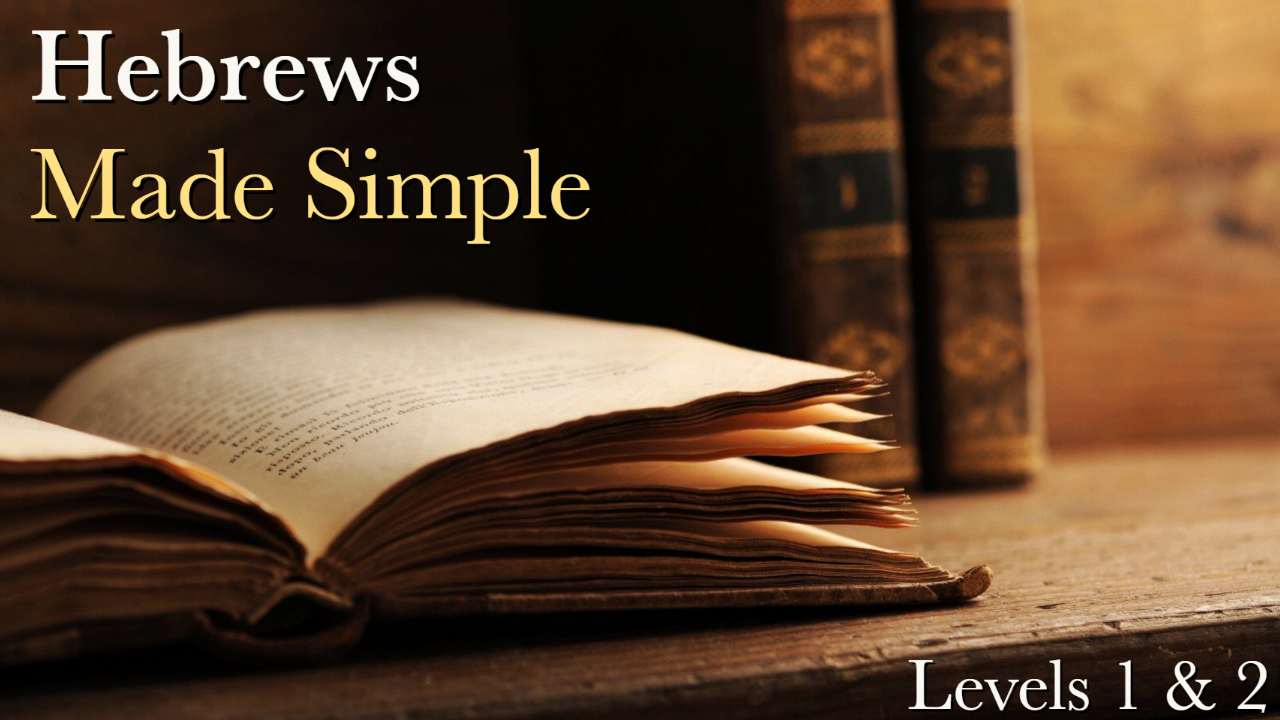 Hebrews Made Simple
Go on a journey of revelation through the book of Hebrews! to understand the times we're living in, uncover truths neglected by the church, and dismantle false doctrines established by religion!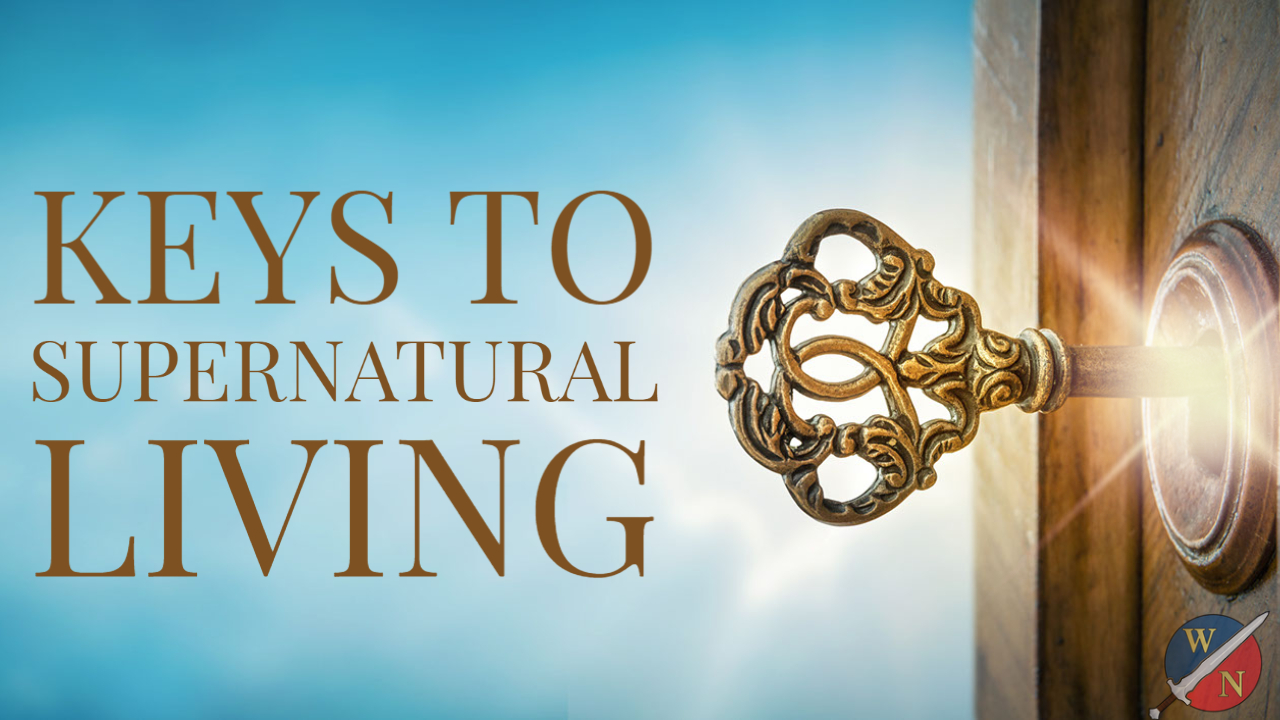 Keys to Supernatural Living

Learn to overcome any situation by enforcing the precious promises of God in your life! It's time you accomplish God's will for your life and receive your next spiritual promotion!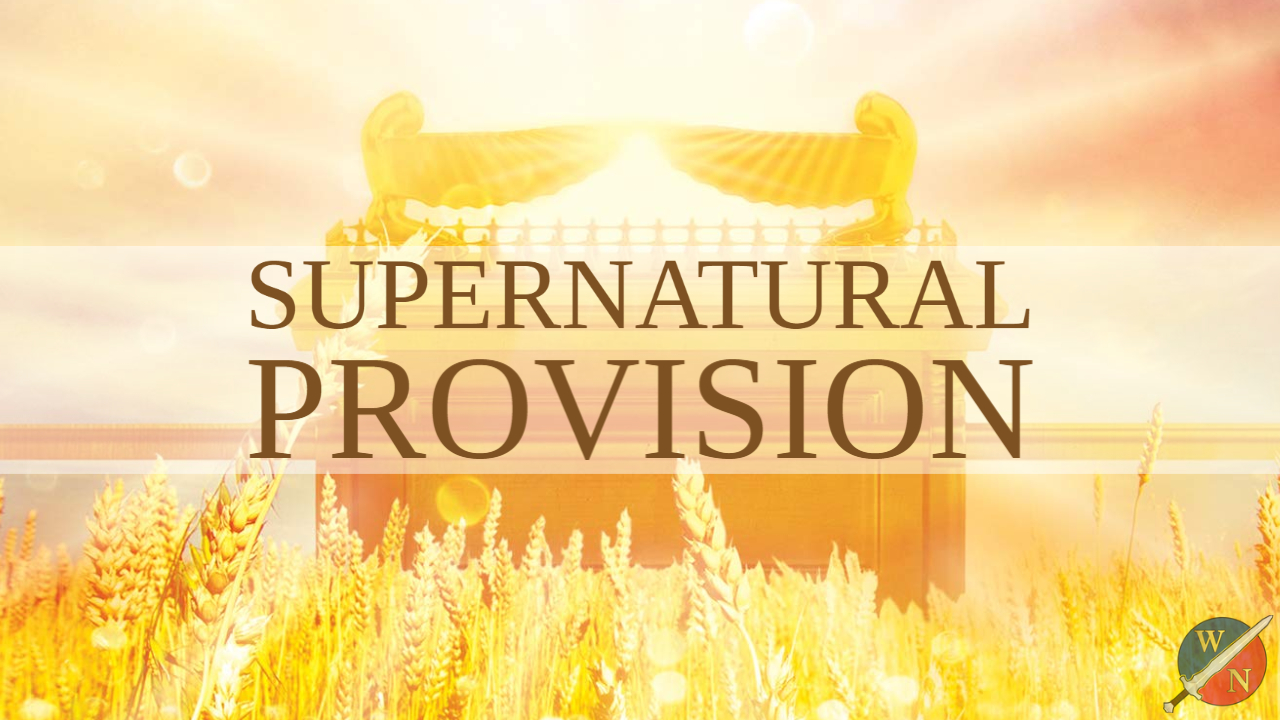 Supernatural Provision

God wants you to prosper so you can bless others! Learn how to tap into Heaven's abundance and start releasing God's solutions and strategies on the earth!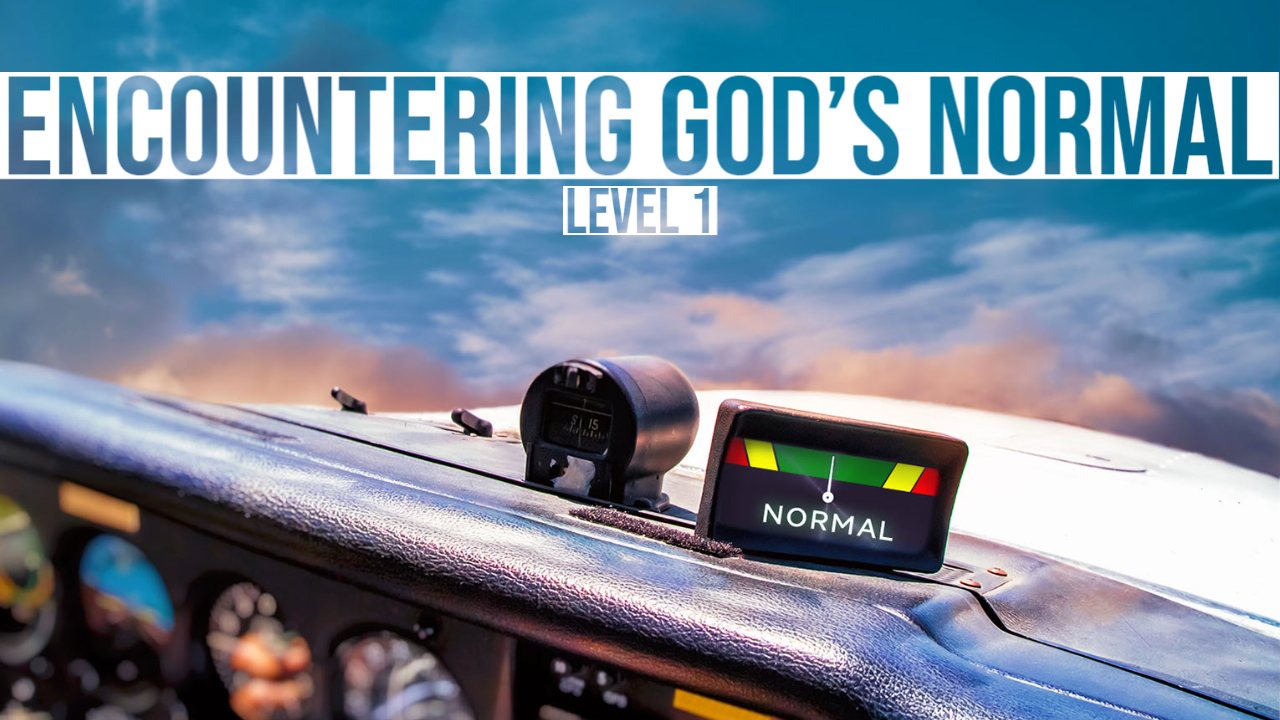 Encountering God's Normal
90% of Christians are powerless because they don't know how to manifest what they believe! Learn the keys to manifesting God's power in your life, making God's normal your normal!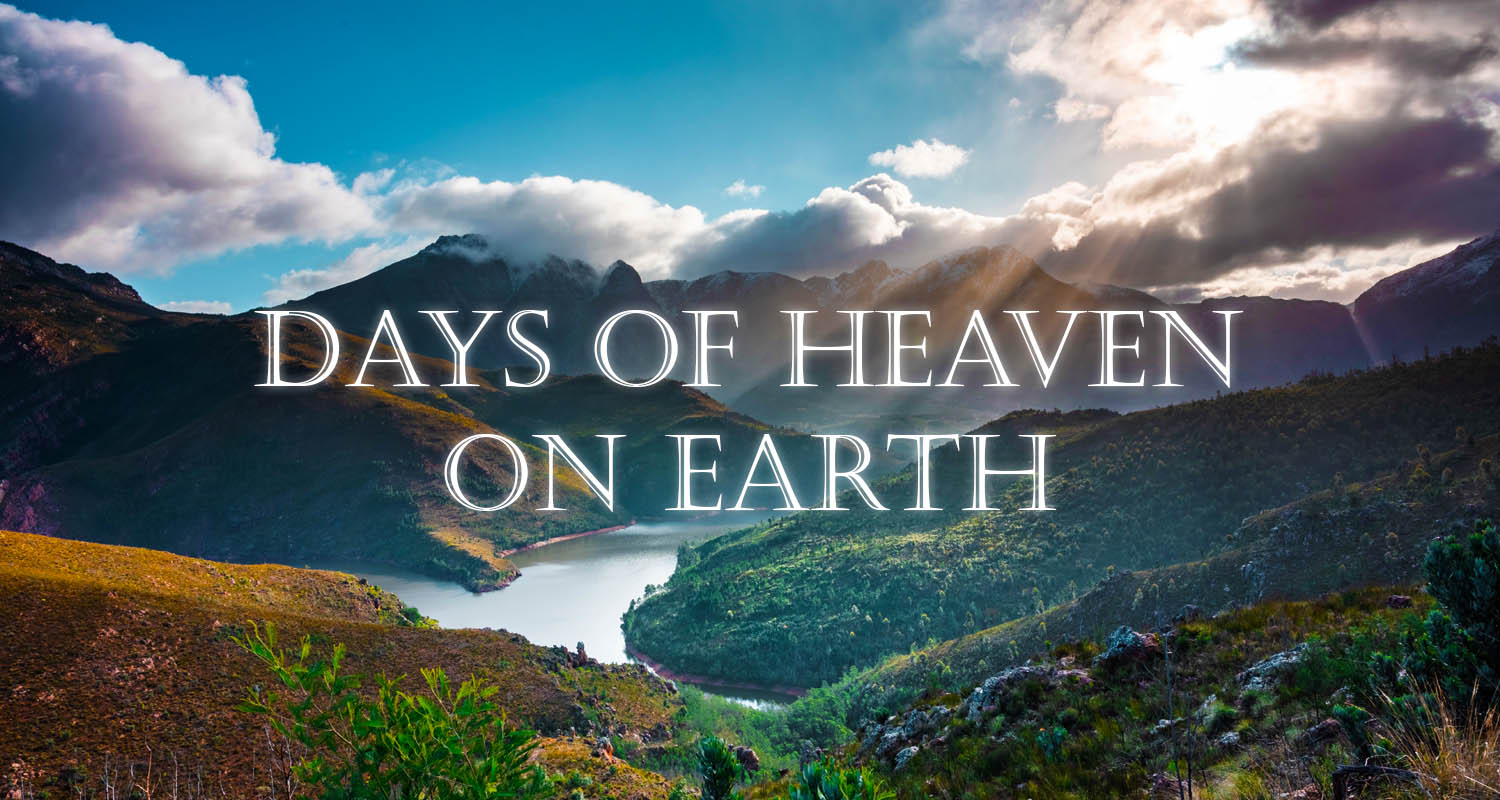 The supernatural realm is waiting for you!

Through a series of visitations from Jesus, Dr. Kevin Zadai learned what it truly means to experience Heaven on Earth. Kevin gives a detailed account of what Jesus revealed to him in this course. Learn to partner with the Holy Spirit, renew your mind, overcome demonic oppression, and receive a fresh revelation of God's love!