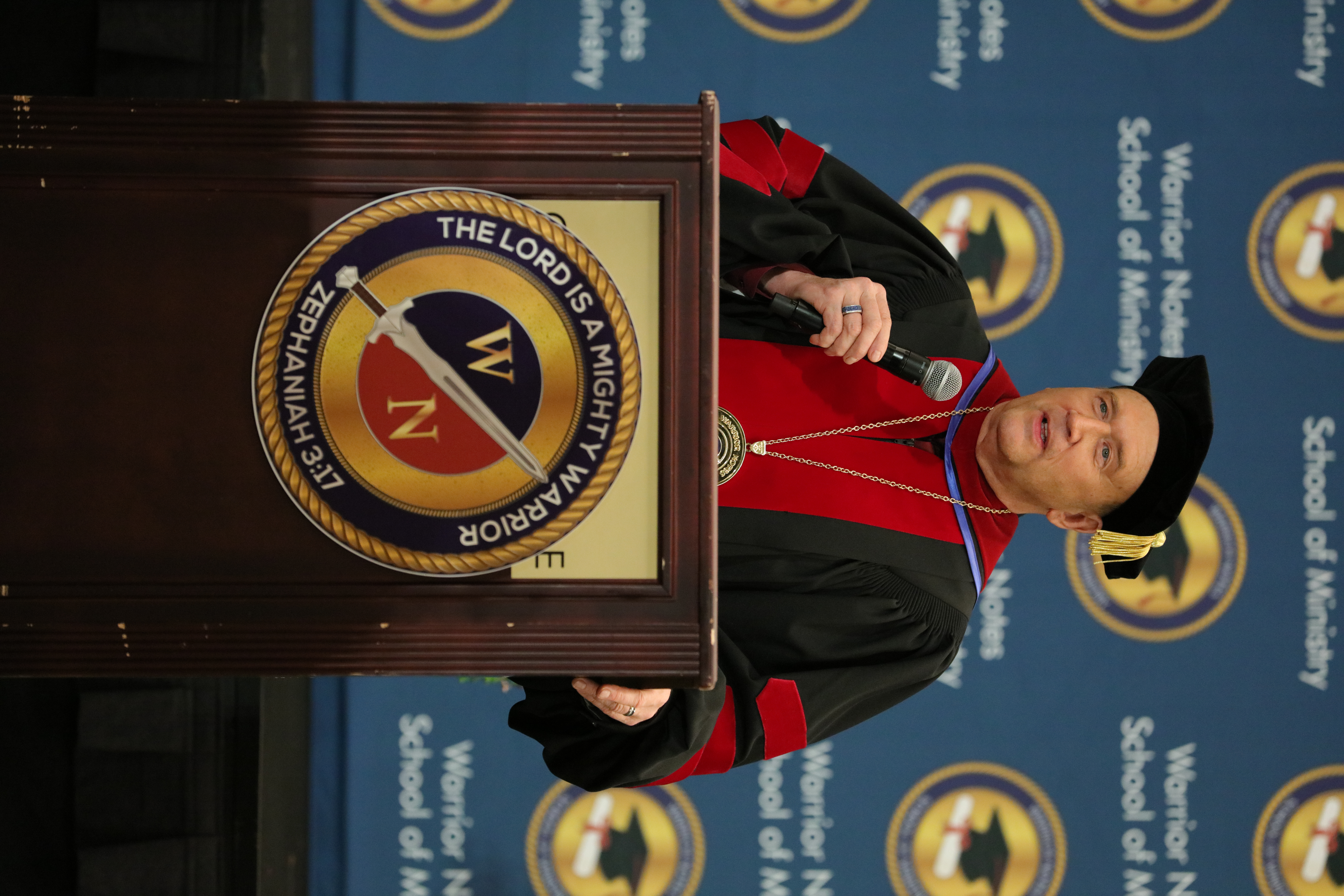 Meet the President
Dr. Kevin Zadai
Dr. Kevin Zadai is dedicated to training Christians to live and operate in two realms at once - the supernatural and the natural. At age 31, Kevin met Jesus, got a second chance at life, and received a revelation that he could not fail because it's all rigged in our favor! In 2016, Kevin retired from Southwest Airlines after 29 years as he felt released to launch Warrior Notes. He and his wife Kathi have been called to activate the body and impart kingdom truths to believers worldwide. Kevin and Kathi are moved with great compassion for God's people and seek opportunities to bless children, widows, single parents, and others in need. Warrior Notes reflect Kevin's intimate relationship with the Lord and a desire to see His will accomplished on the earth. Kevin and Kathi are the founders of Warrior Notes and Warrior Notes School of Ministry, which is based out of Destrehan, LA, and has over 35,000 students worldwide. They work every day to equip the Body and help you walk in your destiny.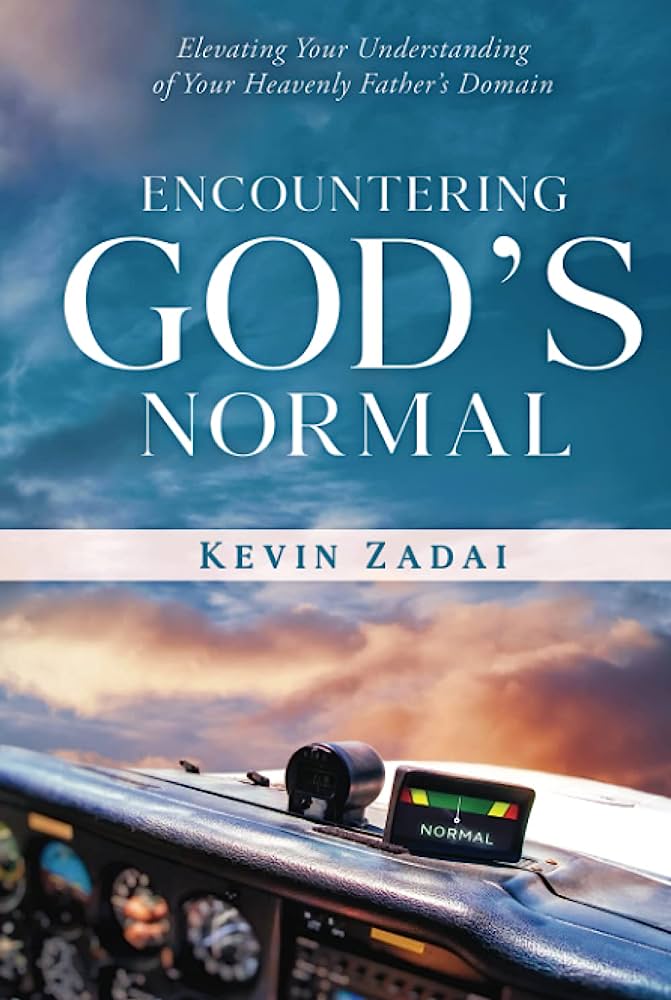 Encountering God's Normal
Kevin Zadai

Kevin Zadai presents to you this amazing study on the understanding that was imparted to him by the Word of God and this amazing glimpse into our immediate future.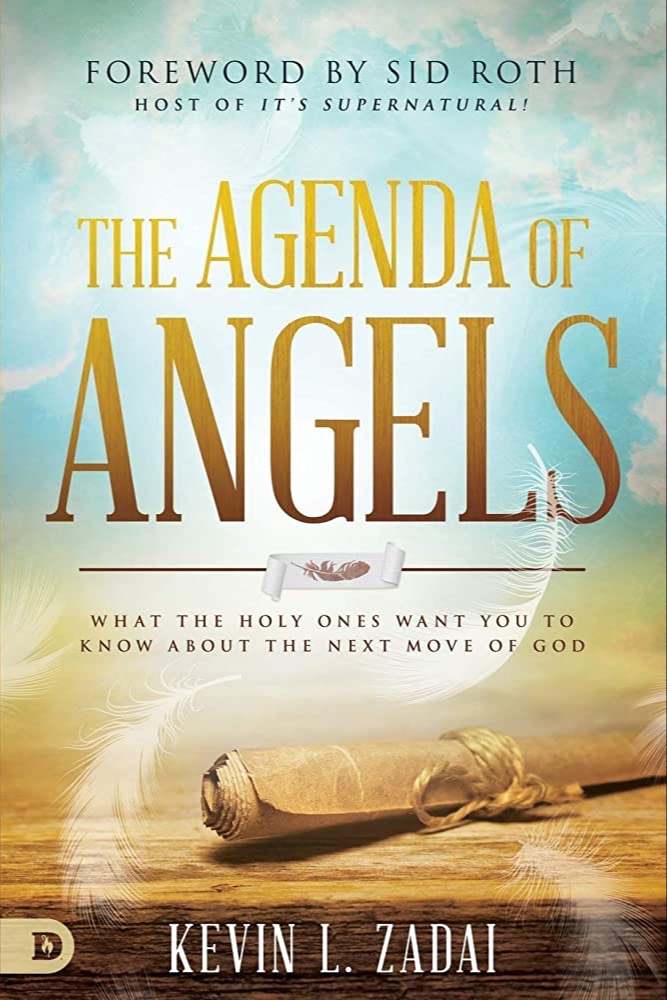 The Agenda of Angels
Kevin Zadai
Kevin Zadai had a supernatural encounter where he received insight and revelation on angels that will prepare God's people for coming days of glory. For Heaven to flood the Earth with miracles and divine acceleration to take place, you need to learn how to partner with the angelic realm!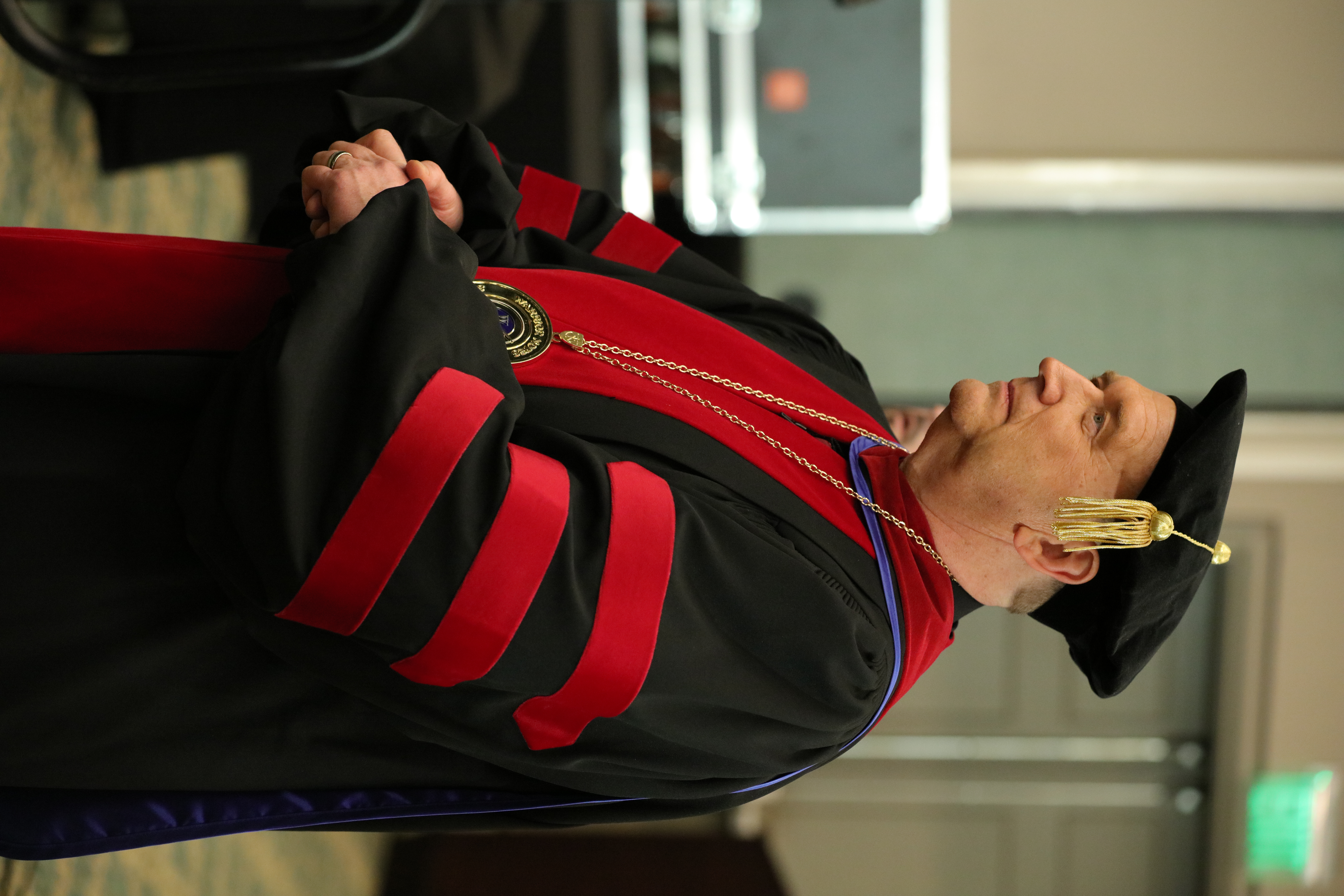 Dr. Kevin Zadai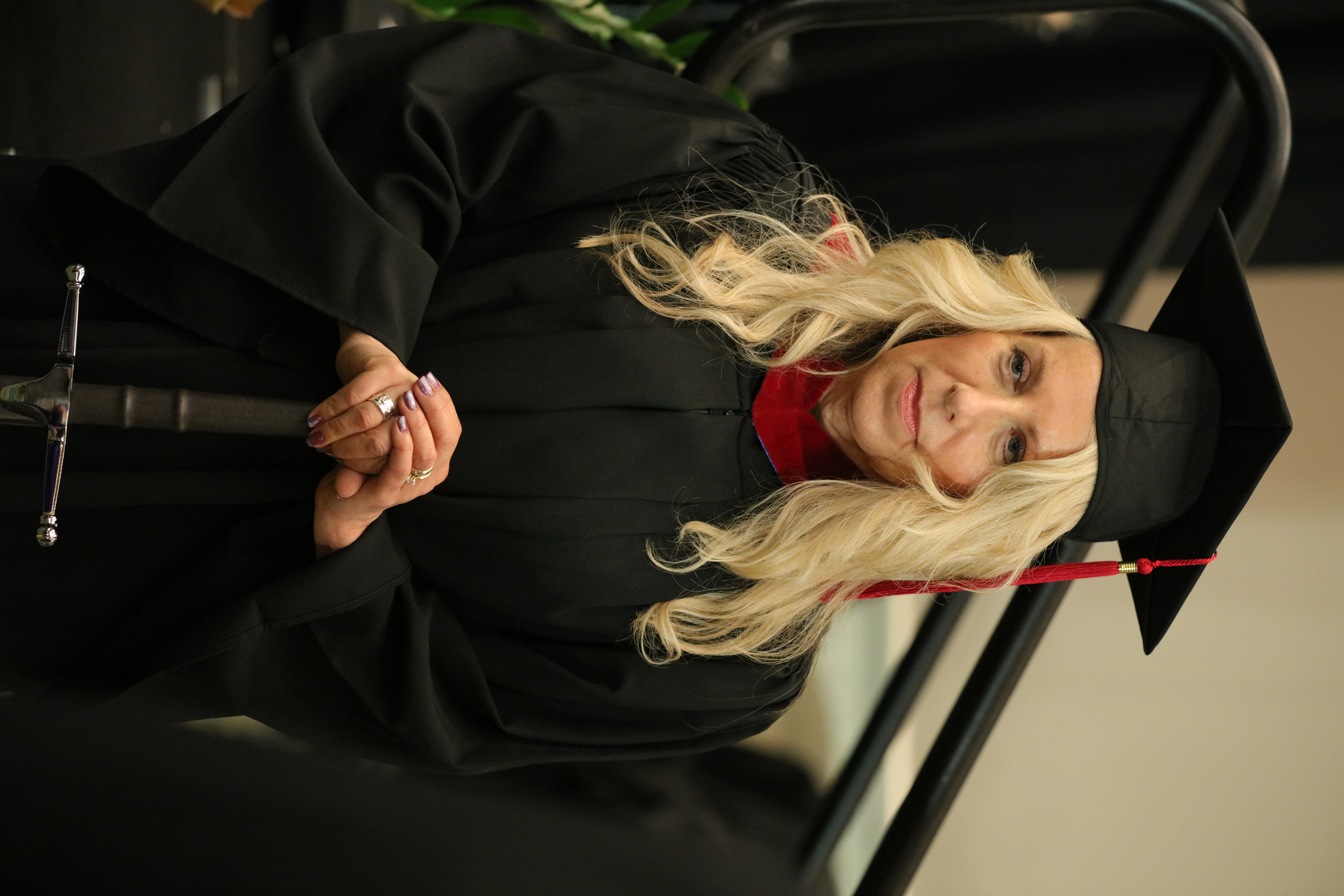 Dr. Kathi Zadai

Featured Courses
Equipping you to grow close to God and fulfill your destiny.