Equipping you to grow close to God and fulfill your destiny.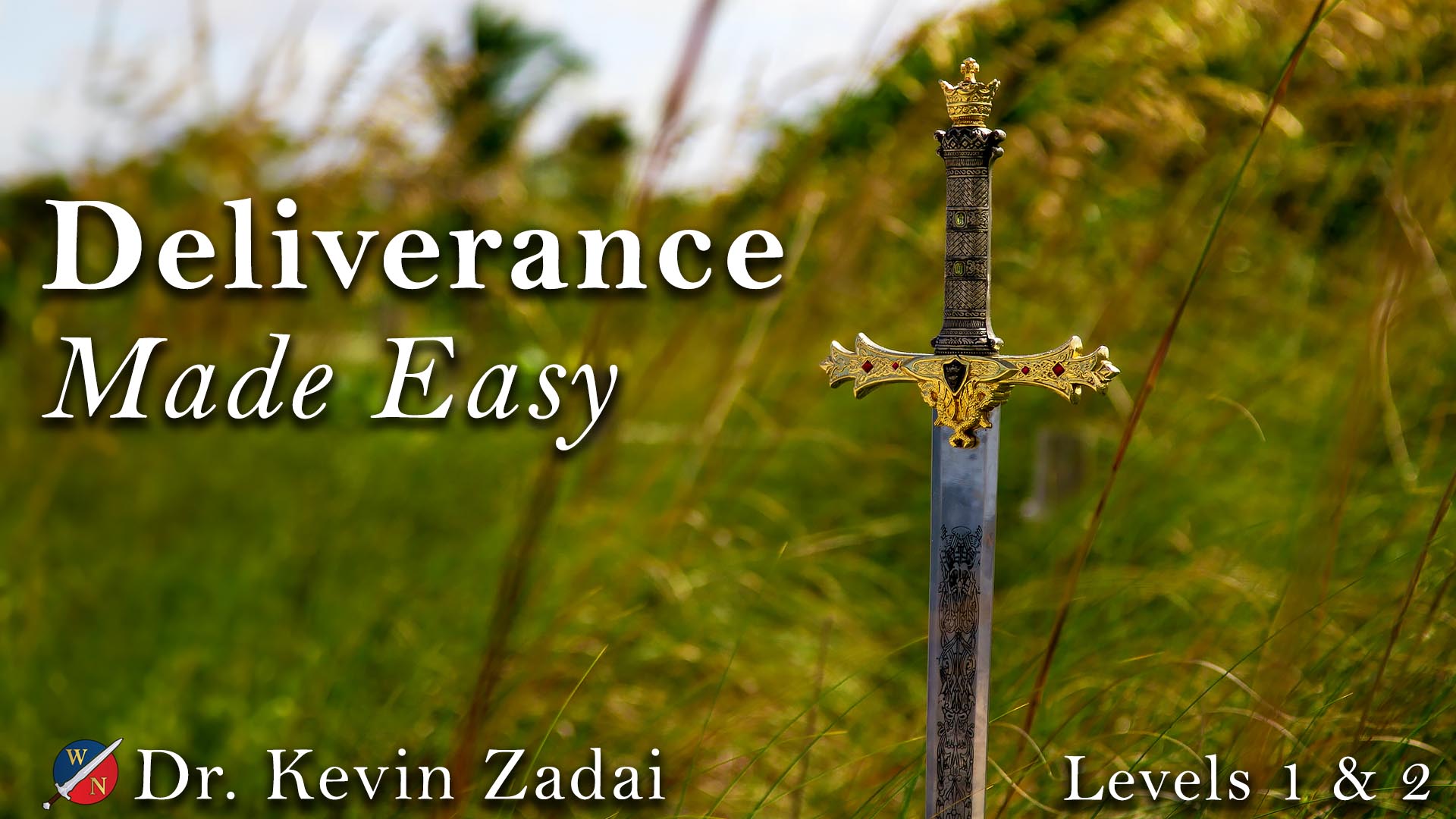 Deliverance Made Easy

In this course, Dr. Kevin Zadai provides a scriptural foundation of the dynamics of deliverance and the operation of demons in both believers' and unbelievers' lives!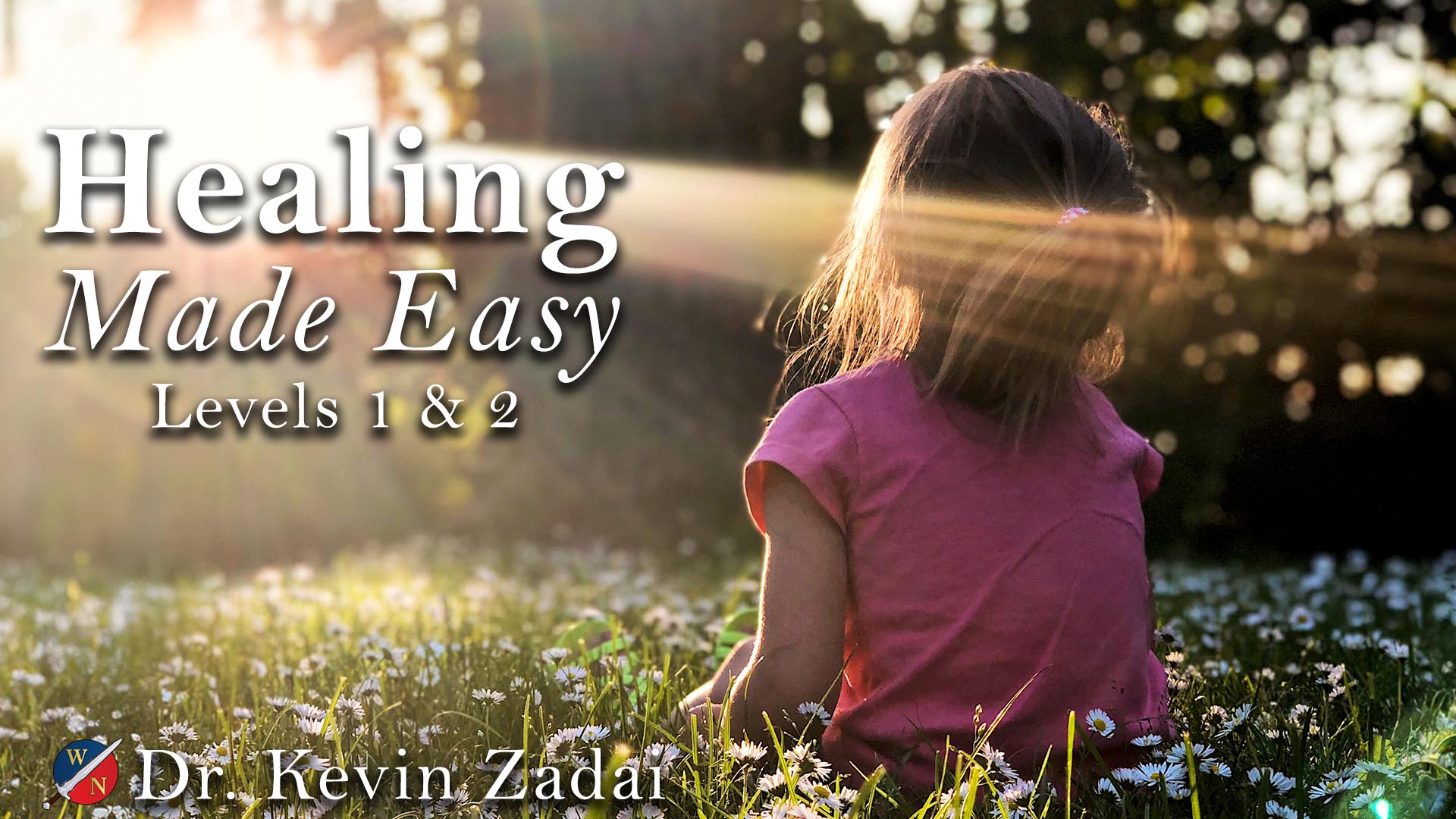 Healing Made Easy

Dr. Kevin Zadai sets the stage for understanding and receiving healing in this course. If you're willing to dig deep, this course provides a treasure of truths that can unlock your healing!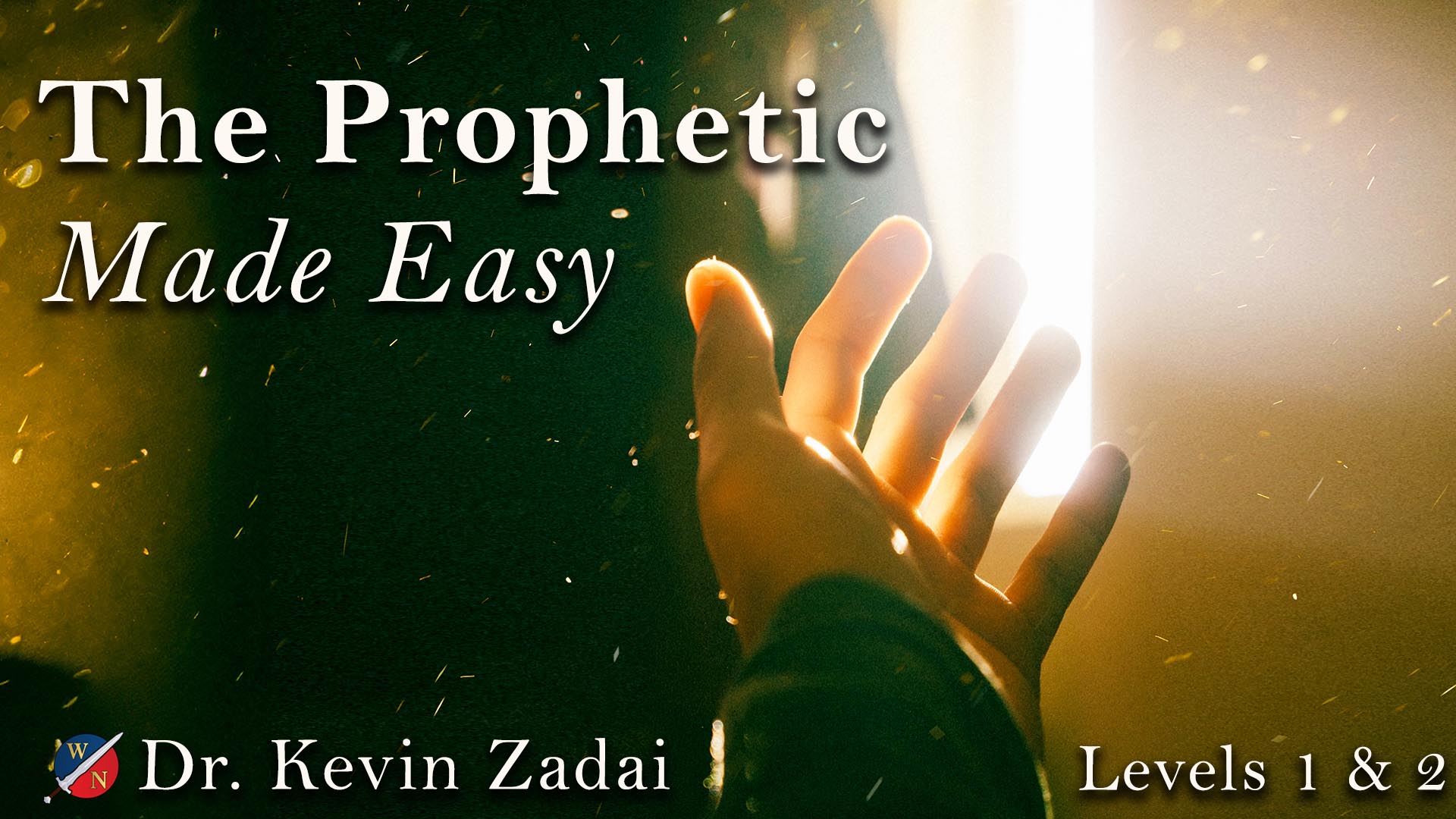 The Prophetic Made Easy
Prophecy is a powerful and effective spiritual gift available to all believers! In this course, Dr. Kevin Zadai encourages you to desire the gift of prophecy and clarifies how to use this powerful gift.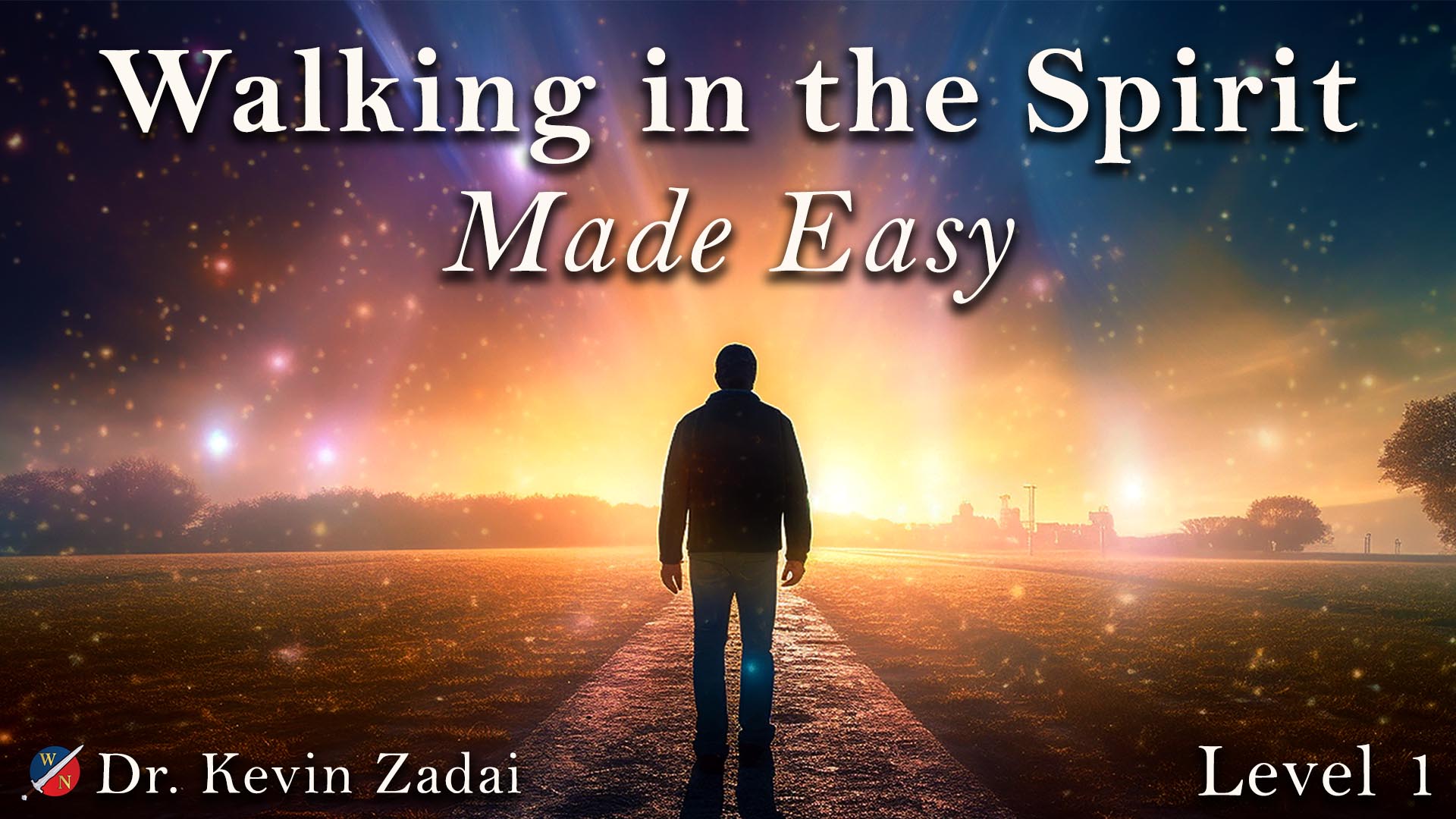 Walking in the Spirit
Made Easy


Life's full of unexpected and unfortunate events, but God has answers for them all! In this course, you'll discover how to navigate life's challenges by tapping into God's solutions.


Dwelling in God's
Habitation


In this course, Dr. Kevin Zadai reveals the keys to establishing a habitation where God dwells and you can meet with Him to receive peace, direction, and clarity when needed!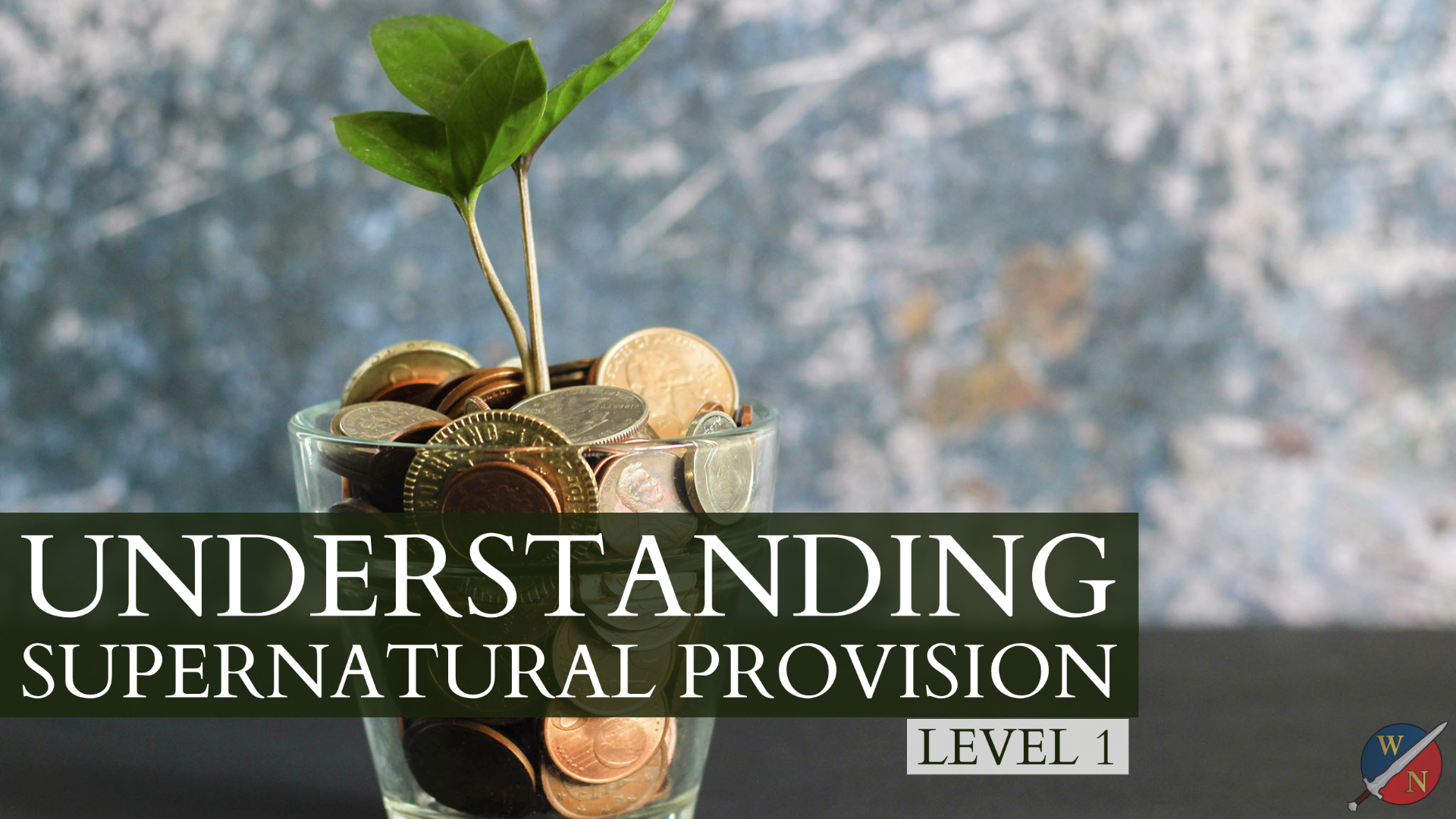 Understanding
Supernatural Provision
Many believers don't experience Biblical prosperity due to misconceptions and incorrect teachings. In this course, you will clearly understand God's will for your finances and trust in His provision.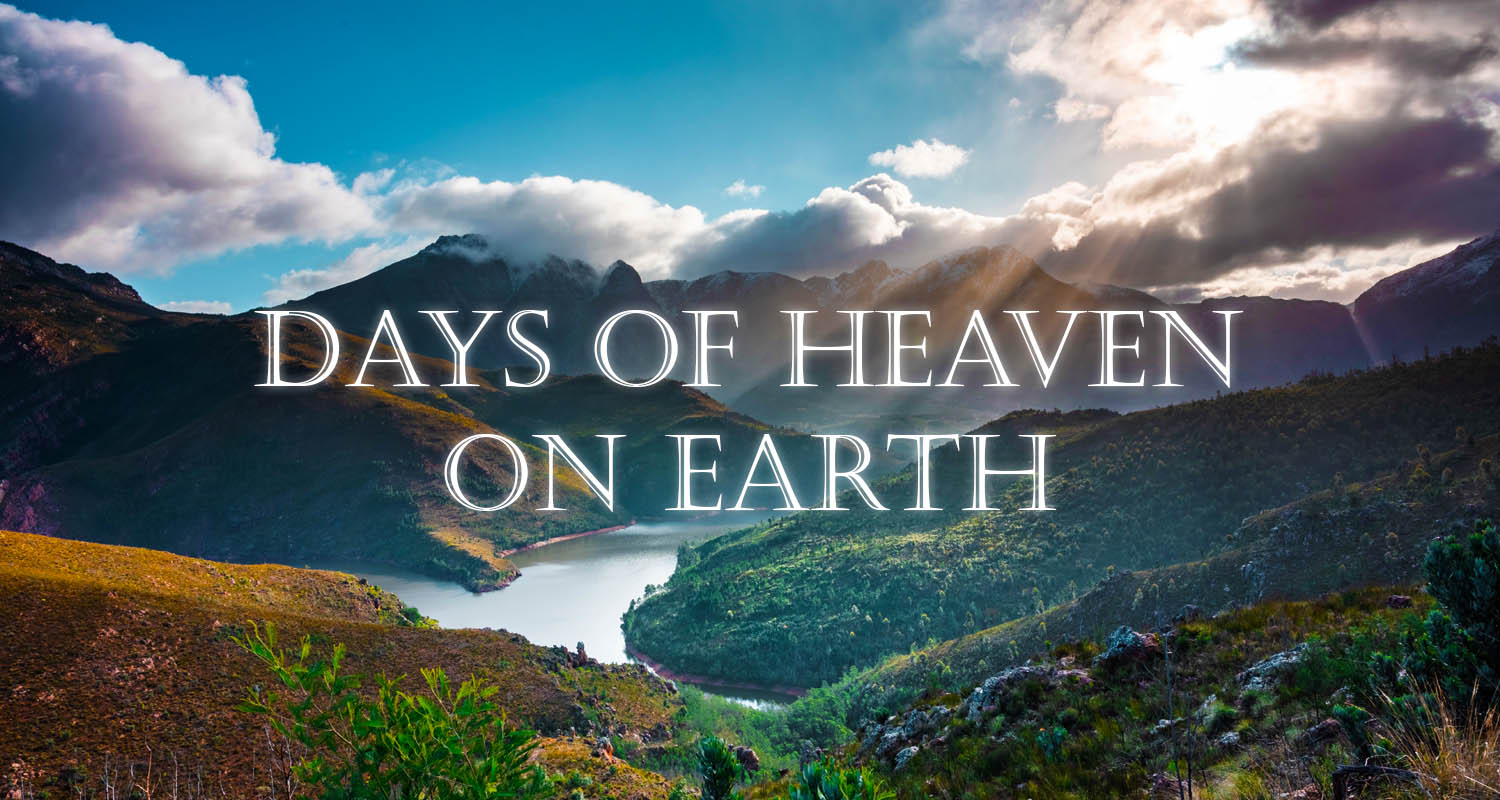 The supernatural realm is waiting for you!

Through a series of visitations from Jesus, Dr. Kevin Zadai learned what it truly means to experience Heaven on Earth. Kevin gives a detailed account of what Jesus revealed to him in this course. Learn to partner with the Holy Spirit, renew your mind, overcome demonic oppression, and receive a fresh revelation of God's love!