Our mission is to equip you to go to the next level with God and prepare you for your destiny.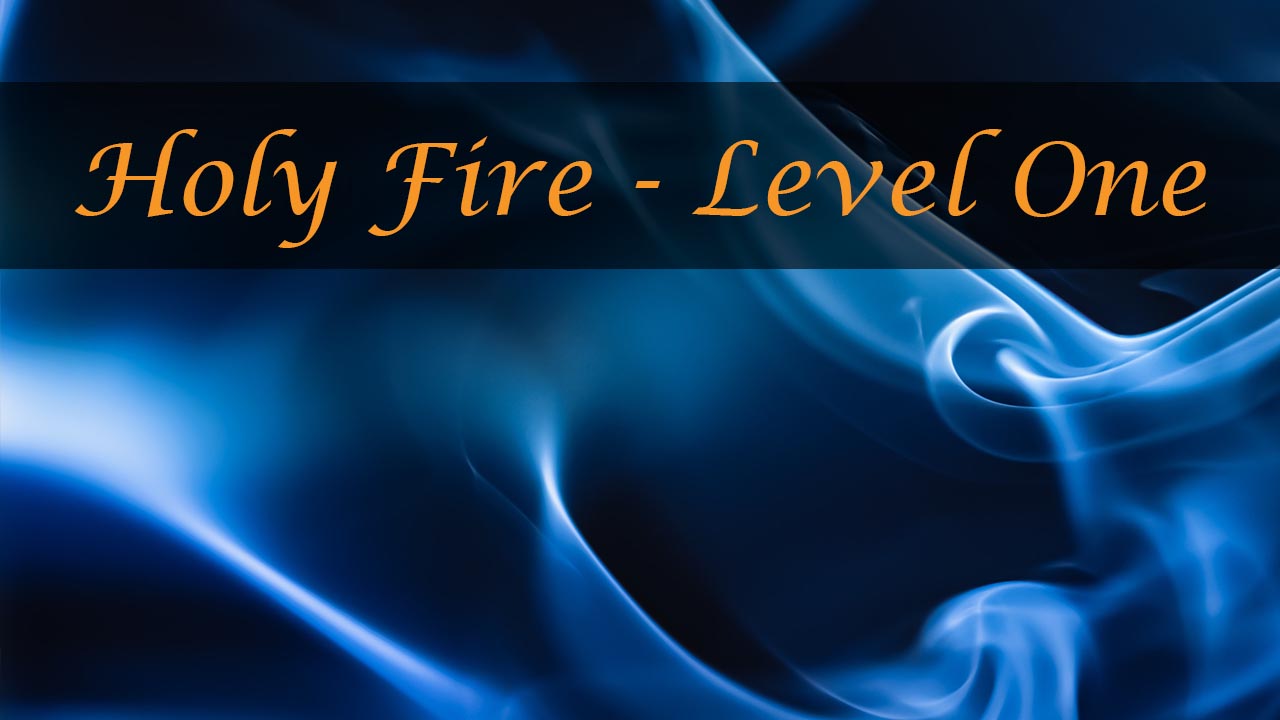 Jesus told Kevin that satan is getting nervous because the time when Christians will stop him is here. And the key to doing it is giving yourself over to Holy Fire! Through several visitations, God revealed to Kevin what Holy Fire is, how to get it, and how to use it to put an end to the enemy's activities in your life. Kevin reveals what he learned in this course.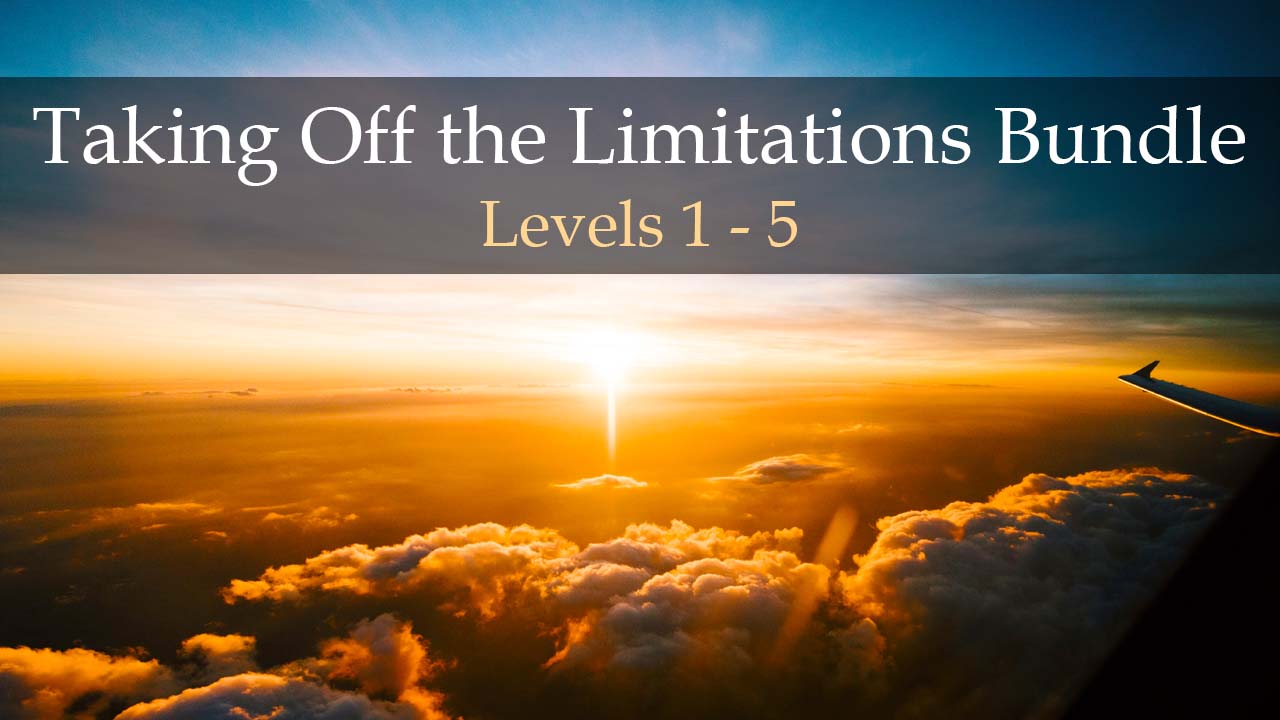 Taking Off the Limitations Bundle
Levels 1 - 5
We are excited to announce the release of Dr. Kevin Zadai's Taking off the Limitations Bundle!
This five-course bundle will empower you to experience all God has for you by renewing your mind with the Word, walking in the Spirit, and resisting selfishness.
Not sure where to start?
Here are three of our most popular courses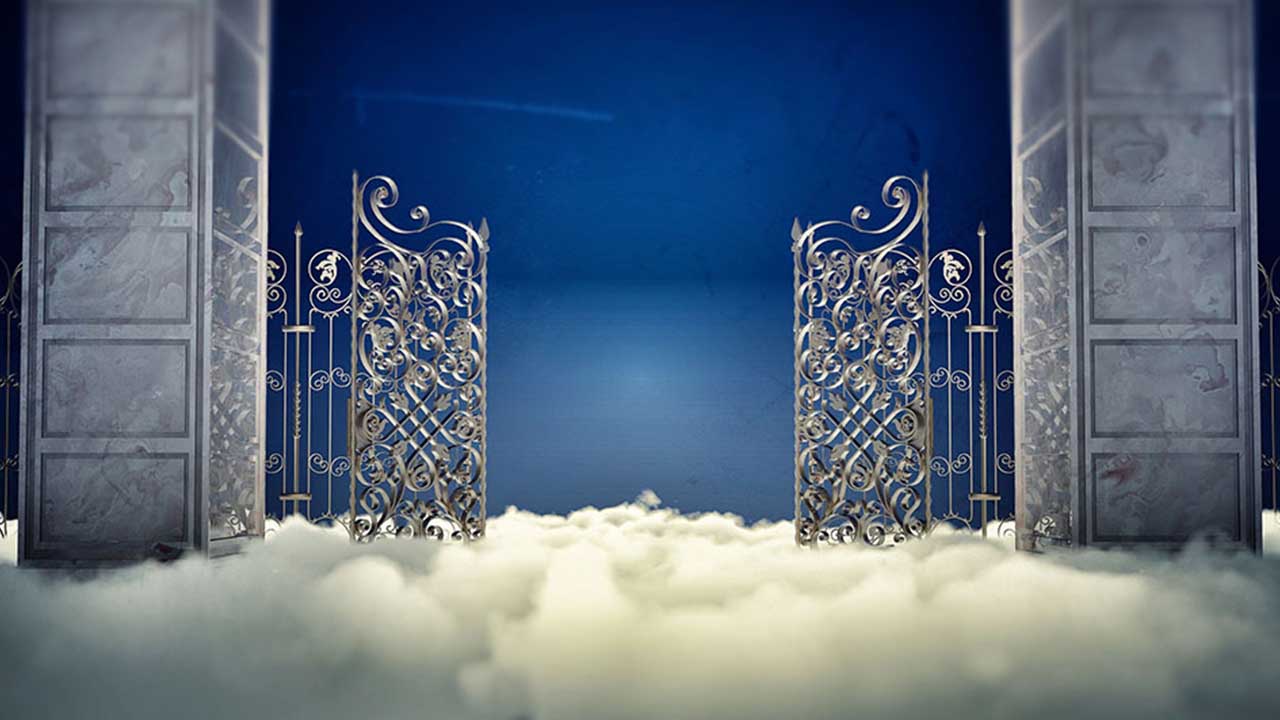 Receiving from Heaven
Are you doing everything you know to do, but are still not receiving your breakthrough? Many people are giving, but are not learning how to receive. This This course will teach you how to yield to the Holy Spirit and start receiving from Heaven!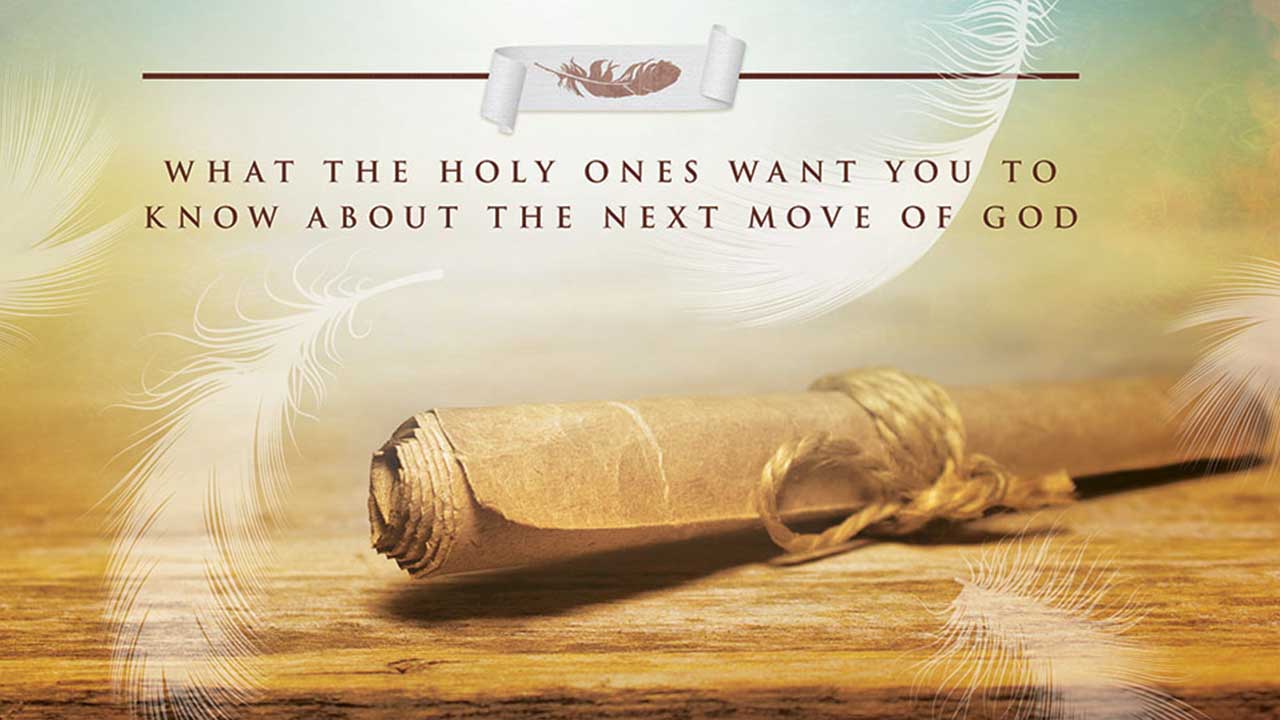 The Agenda of Angels
In this life-changing course, Dr. Kevin Zadai teaches you the keys to operating in God's agenda for your Life. God has already briefed the angels who are assigned to your life! The Agenda of Angels is a course about your role in this next move of God.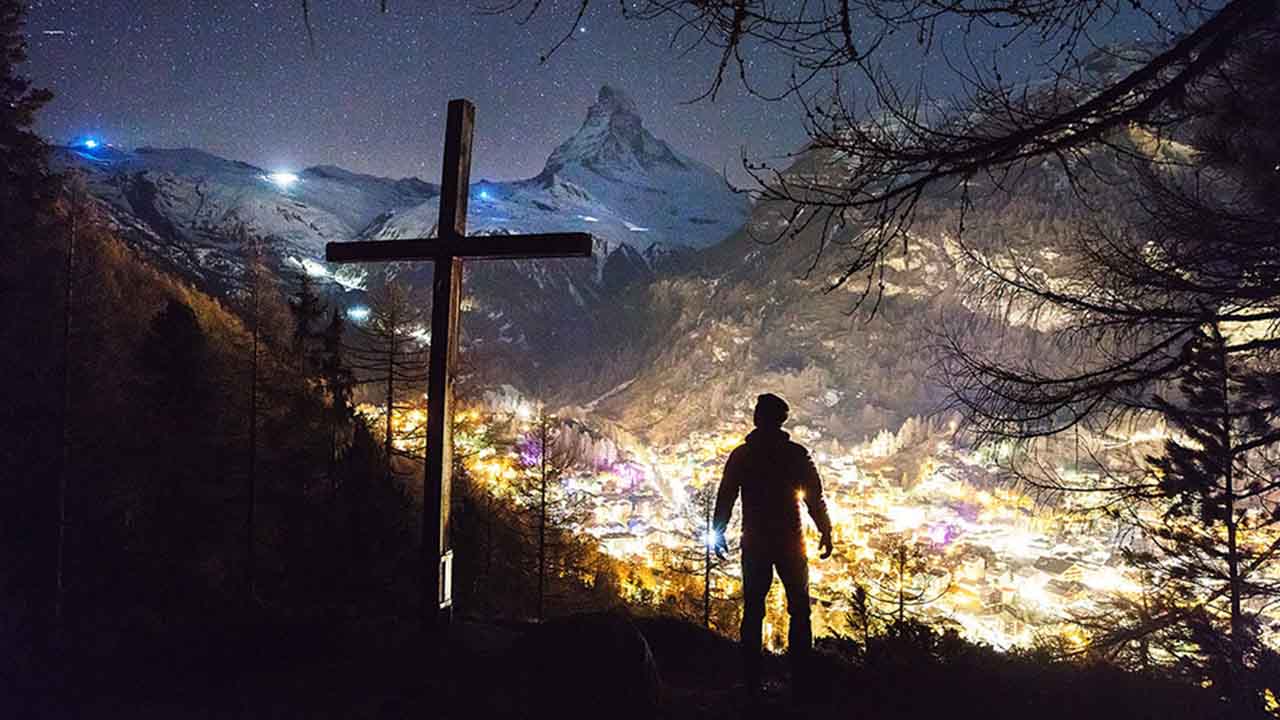 I Am the God that Heals You
God desires for you to be healed in this life! In this anointed course, Dr. Kevin Zadai gives you the keys to receiving healing in your life. I AM the God that Heals You is a course about your covenant rights for healing from God! It is time to be healed by the Great "I Am!"
Featured Bundles
Here are our most popular bundles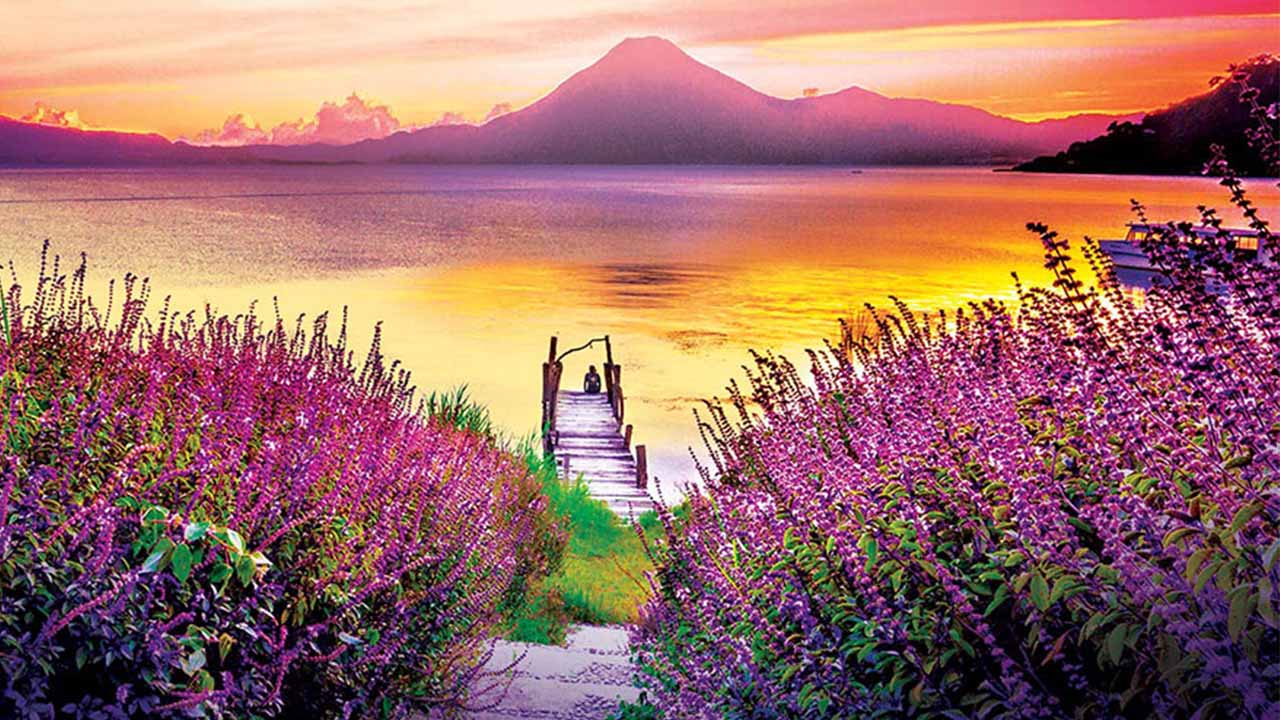 It's Rigged in Your Favor
Parts 1 - 3
When Kevin Zadai died, he met Jesus face-to-face. Jesus revealed to him this life-changing truth: "You can't fail because it is all rigged in your favor!" Now you can learn the truths that Jesus revealed to Dr. Zadai through this life-changing series.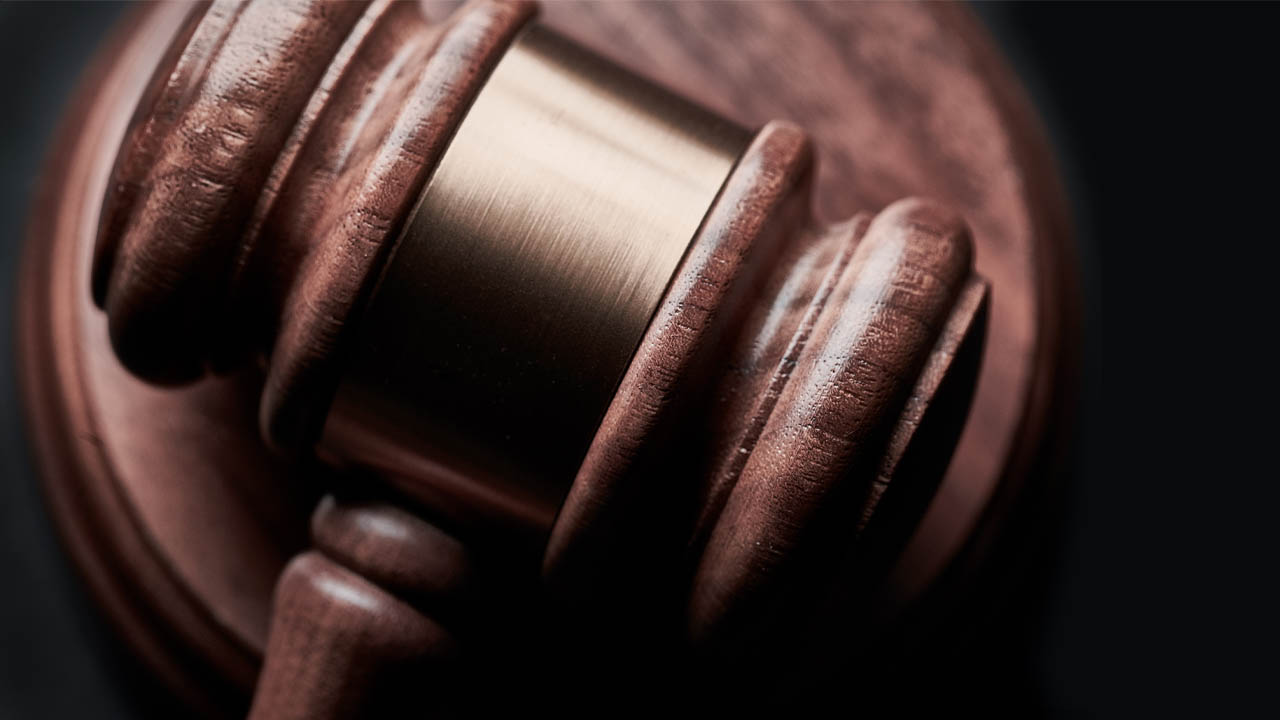 Warrior Justice
Parts 1 - 5
In Warrior Justice you will learn about God's justice and how to operate in the authority you carry as a paid for, adopted, believer. Learn to engage with heavenly justice while understanding deliverance and moving into being a Romans 8 Christian.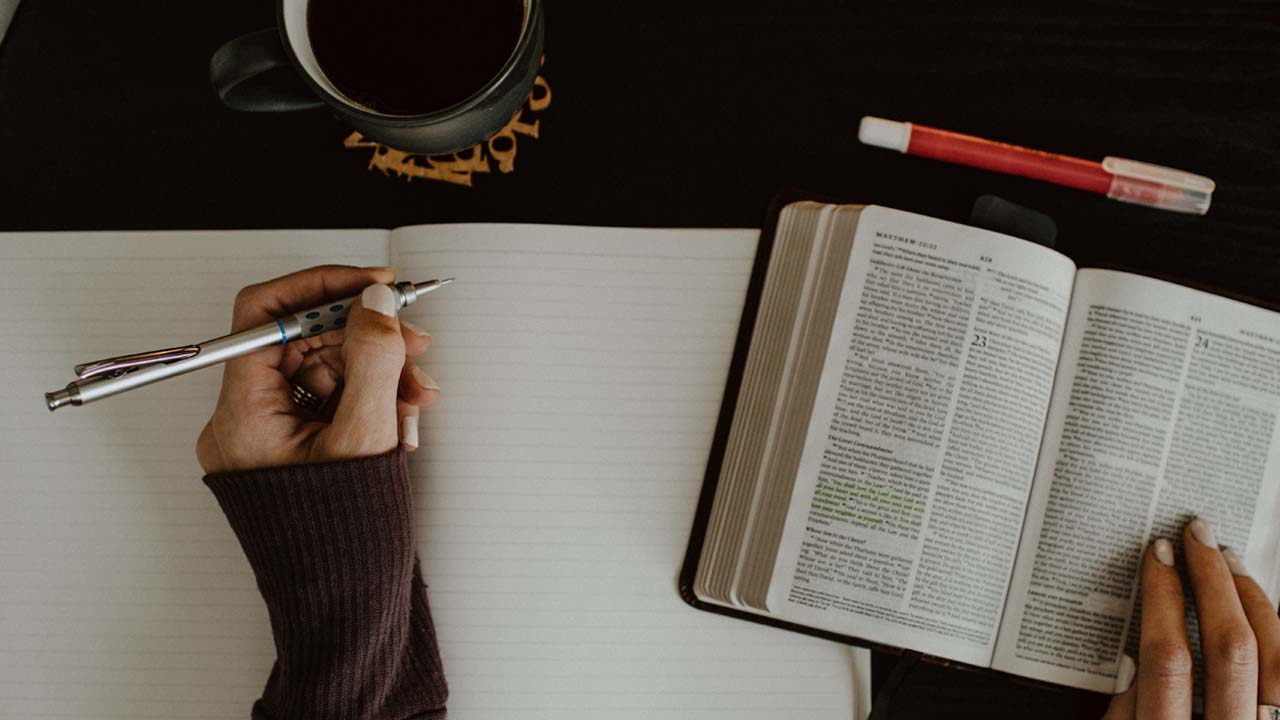 Notes of a Warrior
Parts 1 - 7
In Notes of a Warrior you will learn what it means to be a good warrior in God's army. Jesus is our commander and has given us gifts and callings to fulfill the mission. In this course you will learn how to have victory over the devil!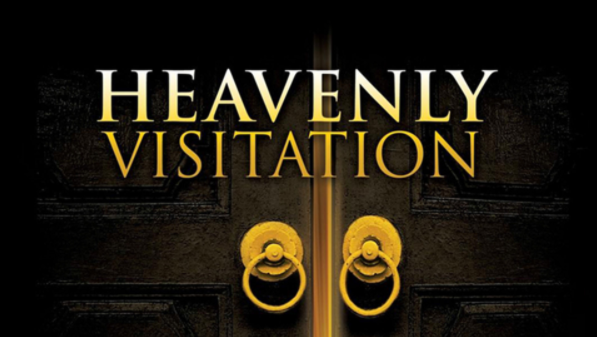 Heavenly Visitation
Free Course
This course is to be a God-ordained, Spirit–led Experience for you. Let the Holy Spirit guide you into all truth at a peaceful and loving pace. It is designed to reveal Jesus to you!
Do you remember the ten virgins that Jesus taught about? Well, it's time to get oil in our lamps for the time ahead! He is pouring out His Spirit on all flesh right now so Jump in!
Click the button below to explore all our course offerings!